Alloverse powers the future of collaborative VR, empowering anyone to create multi-user virtual workspaces and the 3D applications ("AlloApps") to furnish them. An AlloApp can be anything – whiteboard, a jukebox or a deck of cards – and can be built with any programming language using Alloverse's universal API.
This unique, modular aspect of Alloverse allows diverse apps to run side by side, connect with each other and be used collaboratively by multiple people at the same time. As a result, anyone can design their own classroom, simulator, workshop, or… what would YOU like to build? Join our Discord and share your vision of the future of VR!
Work & play together
The Alloverse provides the infrastructure to build things like: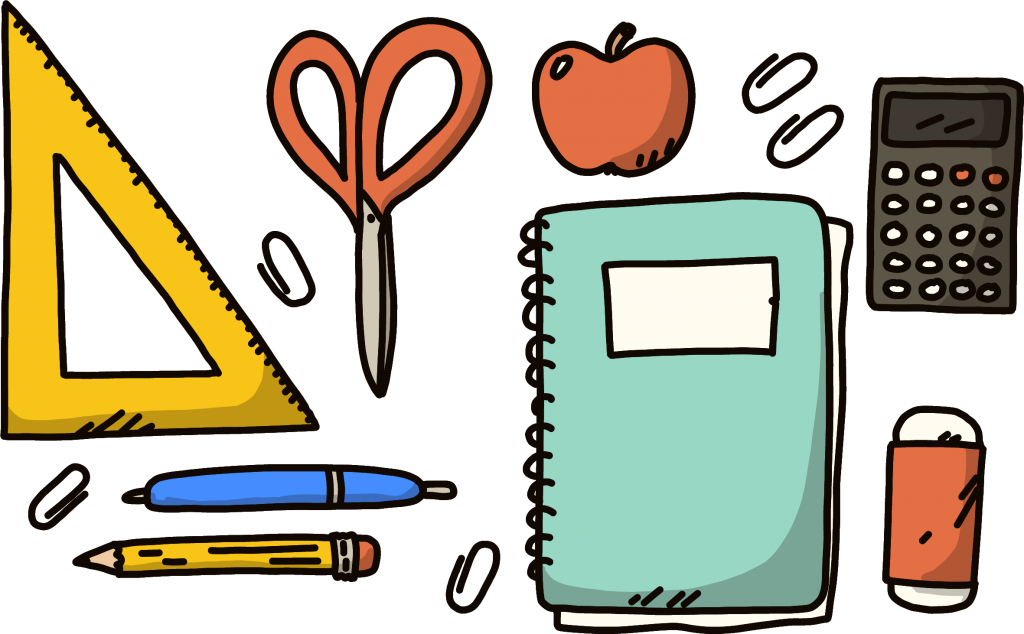 Workshop places
The social XR aspect of the Alloverse allows teams and business educators to come together in a virtual space. The application platform aspect of the Alloverse allows a wide variety of educational software to run concurrently and collaboratively in the same place.
---
Business meetings
Bringing people and collaborative tools together into dedicated places, saving companies airfare and other overheads' costs whilst increasing and improving teams understanding.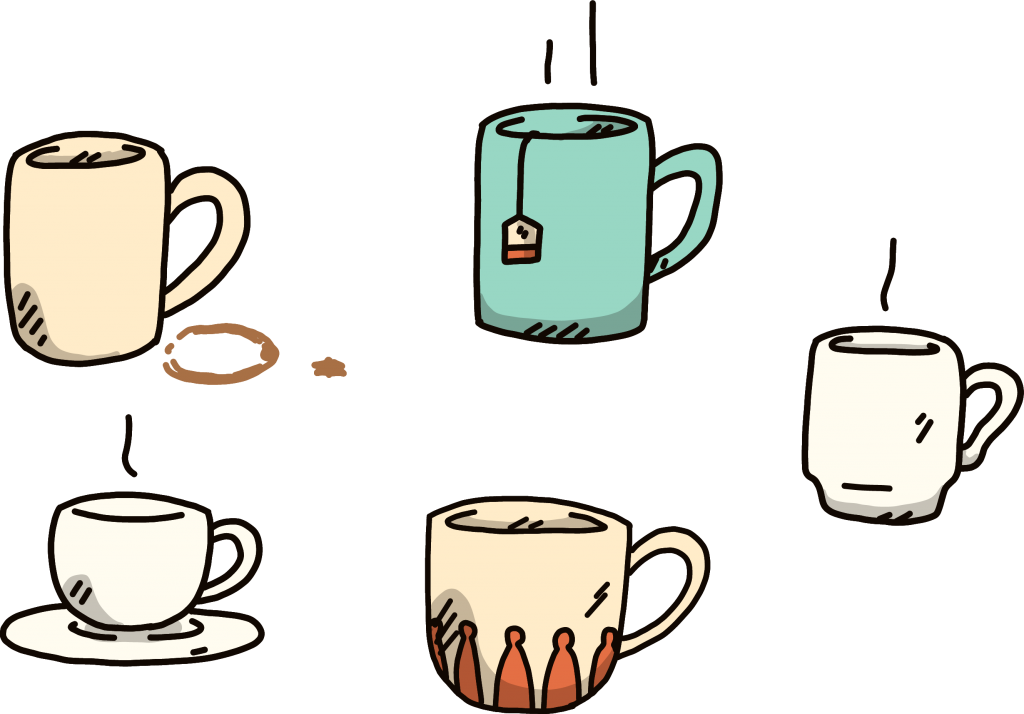 ---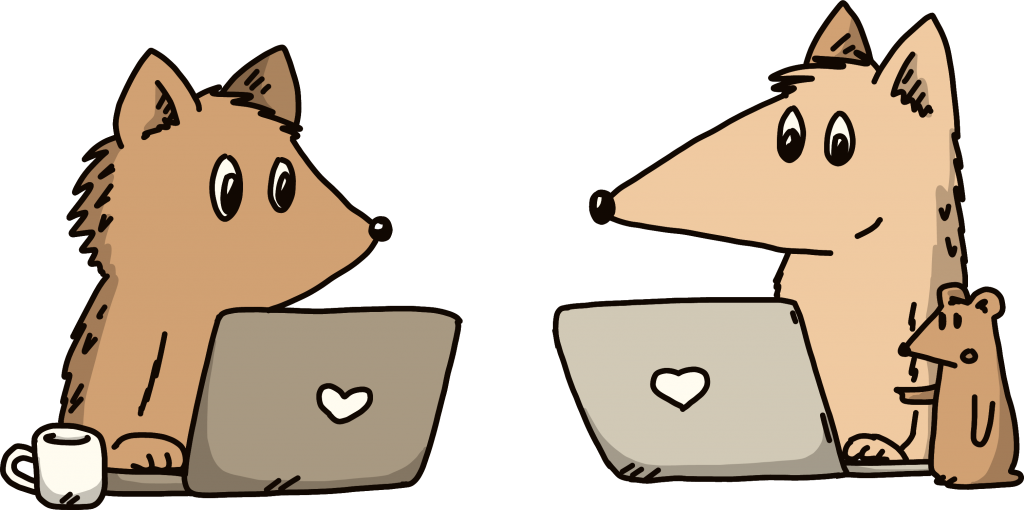 Pair programming
Since apps can run on any computer anywhere, you could collect programmers, IDEs, and runtime monitoring from many different servers and all over the world all into the same space: perfect for a remote organization.
---
Collaborative construction
By building your CAD, fashion or art creation application on top of Alloverse APIs, the app is automatically collaborative. Multiple people can work on pieces together, and you could even run multiple creation apps in orchestration to see your full creation in one go.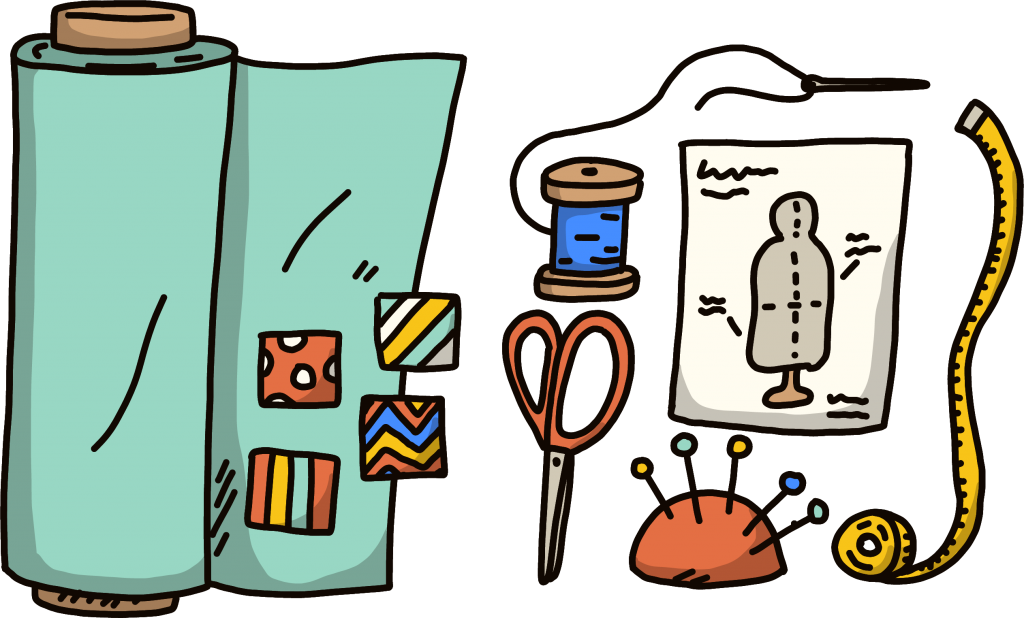 Three components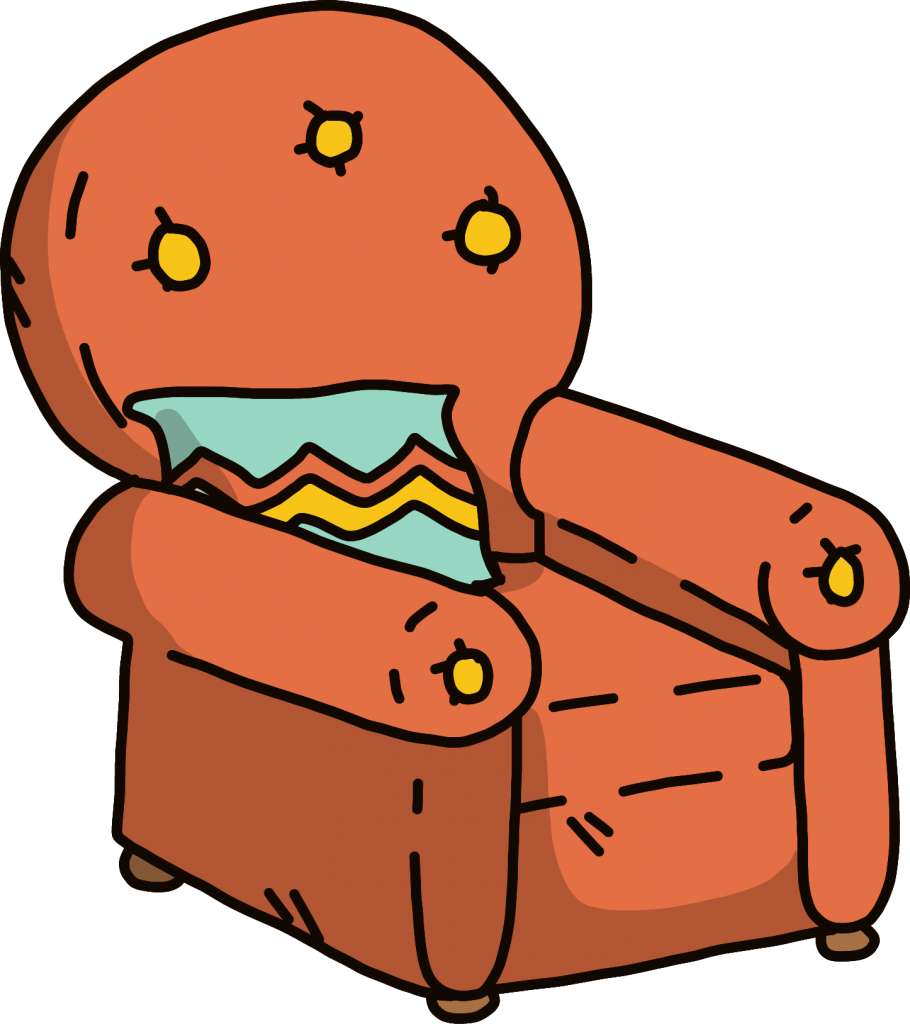 An Alloverse Place
A virtual location, such as a living room or moon base. It has volume, can be decorated and is the social space where you hang out with other people.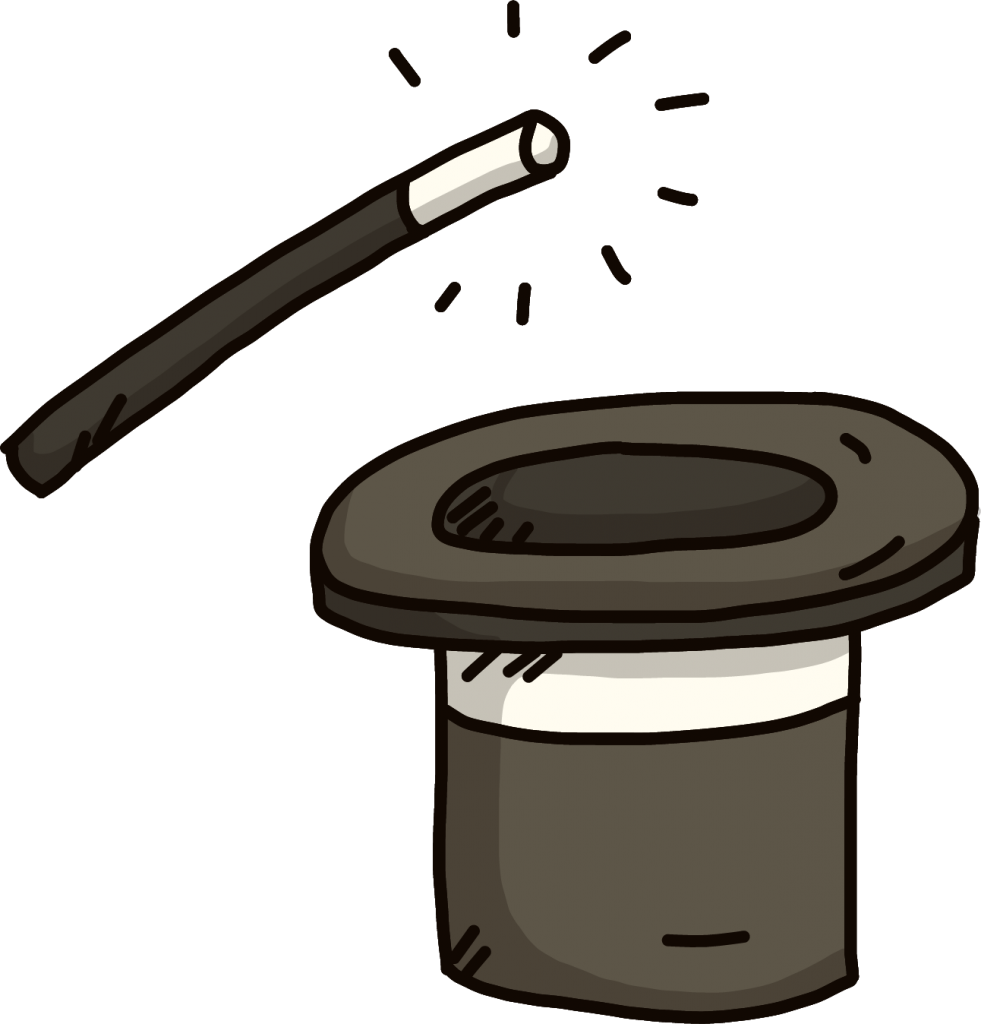 An Alloverse AlloApp
An app that magically appears in your Place as a 3D object that you and others in your Place can interact with.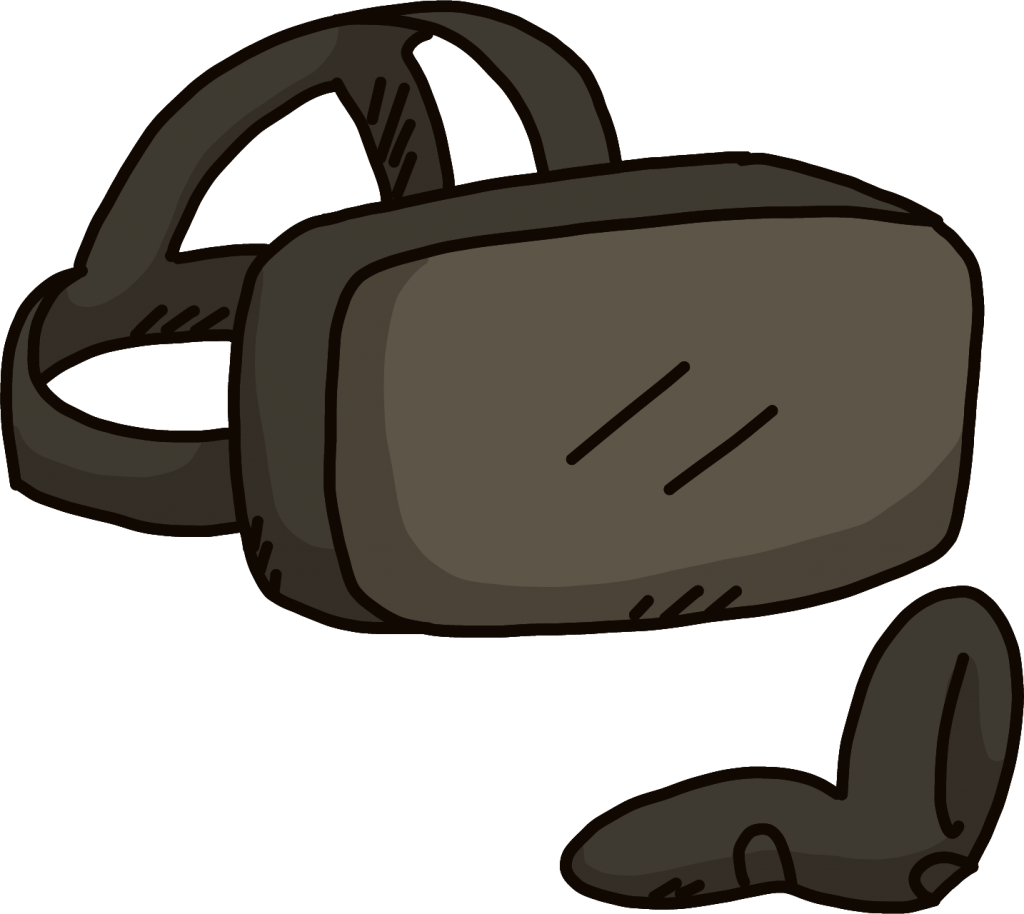 An Alloverse Visor
The app you launch on your AR/VR headset or computer to connect to Places. It's the software that generates the graphics you see and interprets your gestures as you make them.
Join the team
The Alloverse is an open source work in progress. If you're an interaction designer, programmer or visual artist interested in the frontiers of HCI, we'd love to collaborate with you! Send us an email at: info@alloverse.com