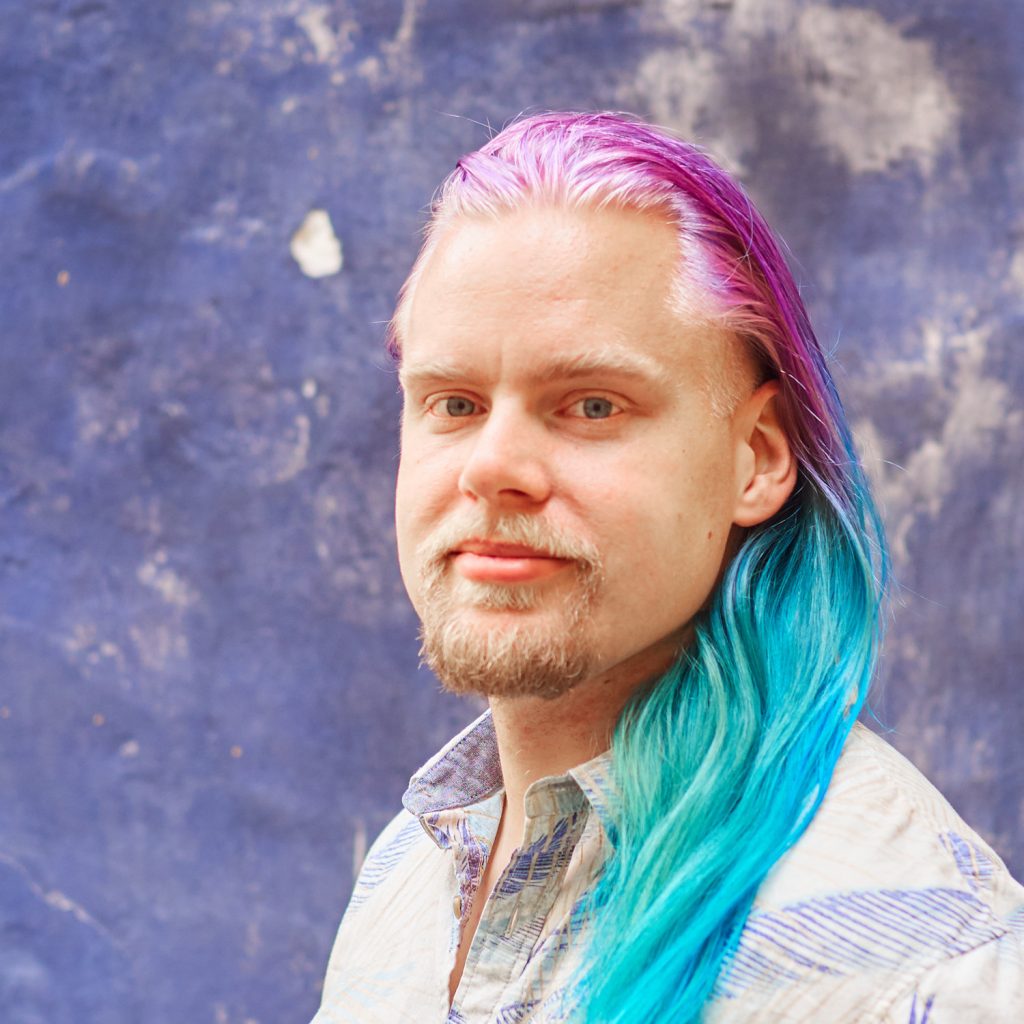 Nevyn Bengtsson
Nevyn has been fascinated by the frontiers of HCI since he was a teenager. He was absolutely entranced by Jeff Han's multi-touch experiments at the start of the millennium, and jumped on the iOS bandwagon early to explore the new medium. He built Spotify's iOS app for a few years, then started the UX platform Lookback. Alloverse is his latest project, combining all of his passions: HCI, UX, VR and game engine programming.
Julie Despraz
Julie has a strong background in business and people. She is originally from Switzerland but has lived in South Africa, France, Italy, Greece and Sweden. At 24, she sold her first successful online/tech service business. Since then, she focused on people by becaming a headhunter for tech startups in Switzerland and Sweden. She is also a certified coach and has her own recruitment/coaching consultancy for startups. She heads up the organizational and business aspects of Alloverse.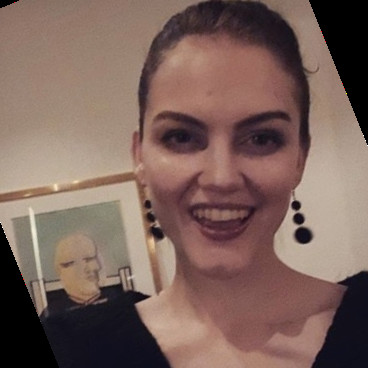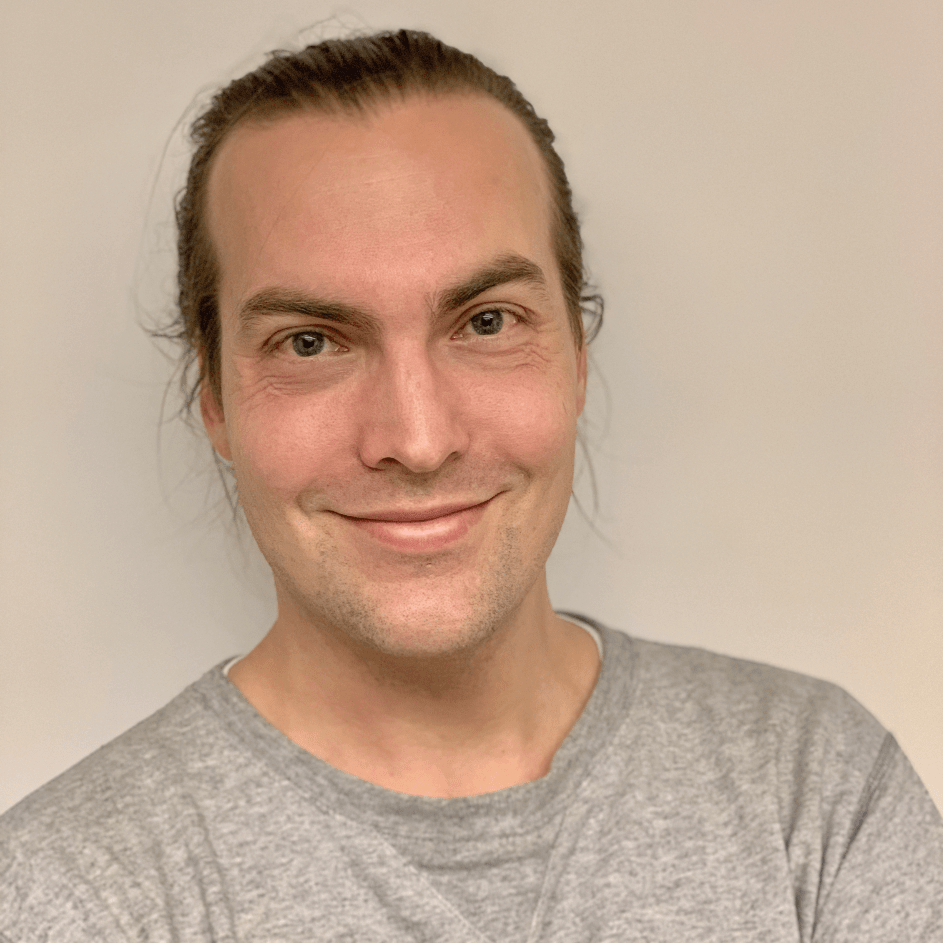 Tobias Kask
Tobias is an ever-curious gamer and design nerd with a strong academic background and over a decade's worth of remote working. Recently back in Sweden after a 5-year pilgrimage to Silicon Valley as a UX engineer, he's now exploring the future of XR. He builds UX and Lua for Alloverse.
Elinor Hägg
Elinor is a multi-talented illustrator and front-end engineer with an inviting and cozy style. Her pen sets Alloverse's visual style, and her keyboard builds our websites.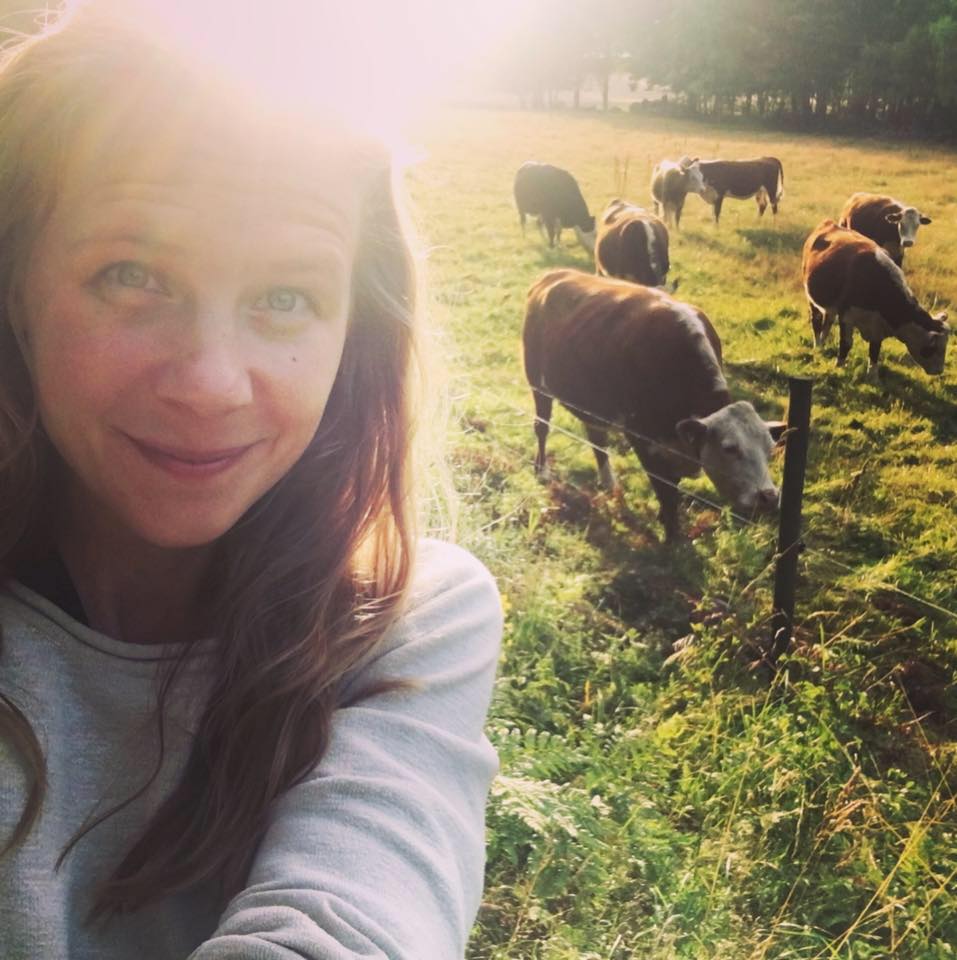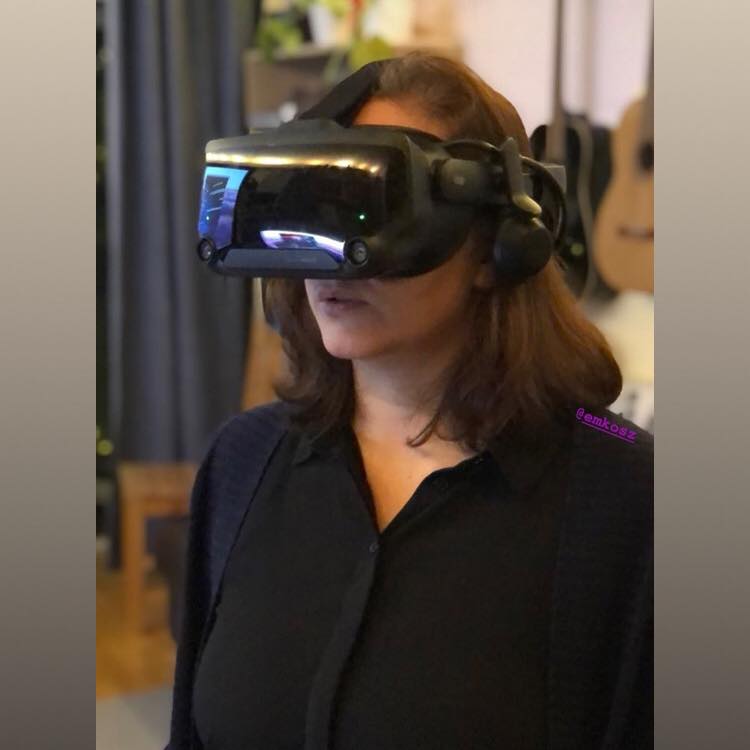 Emma Koszinowski
Emma Koszinowski has a bachelor degree in HCI ("Multimedia pedagogy and technology") from Stockholm University. She has professional experience with remote education and video broadcasting. She has a keen interest for human interaction in virtual spaces. A self-taught programmer, she is now a backend engineer in the entertainment business. With that background, she is perfect for building an education platform on top of the Alloverse infrastructure.
Patrik "Voxar" Sjöberg
Curious person who always wants to know how things work and enjoys putting things together as much as picking them apart. Likes to build things that builds things, from machines to developer tools and frameworks.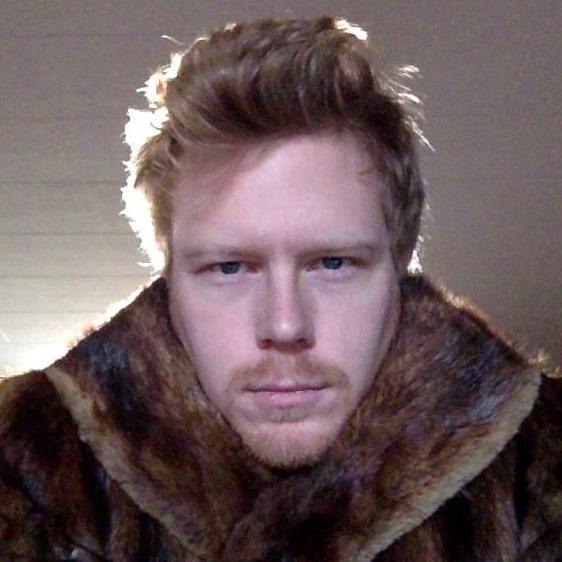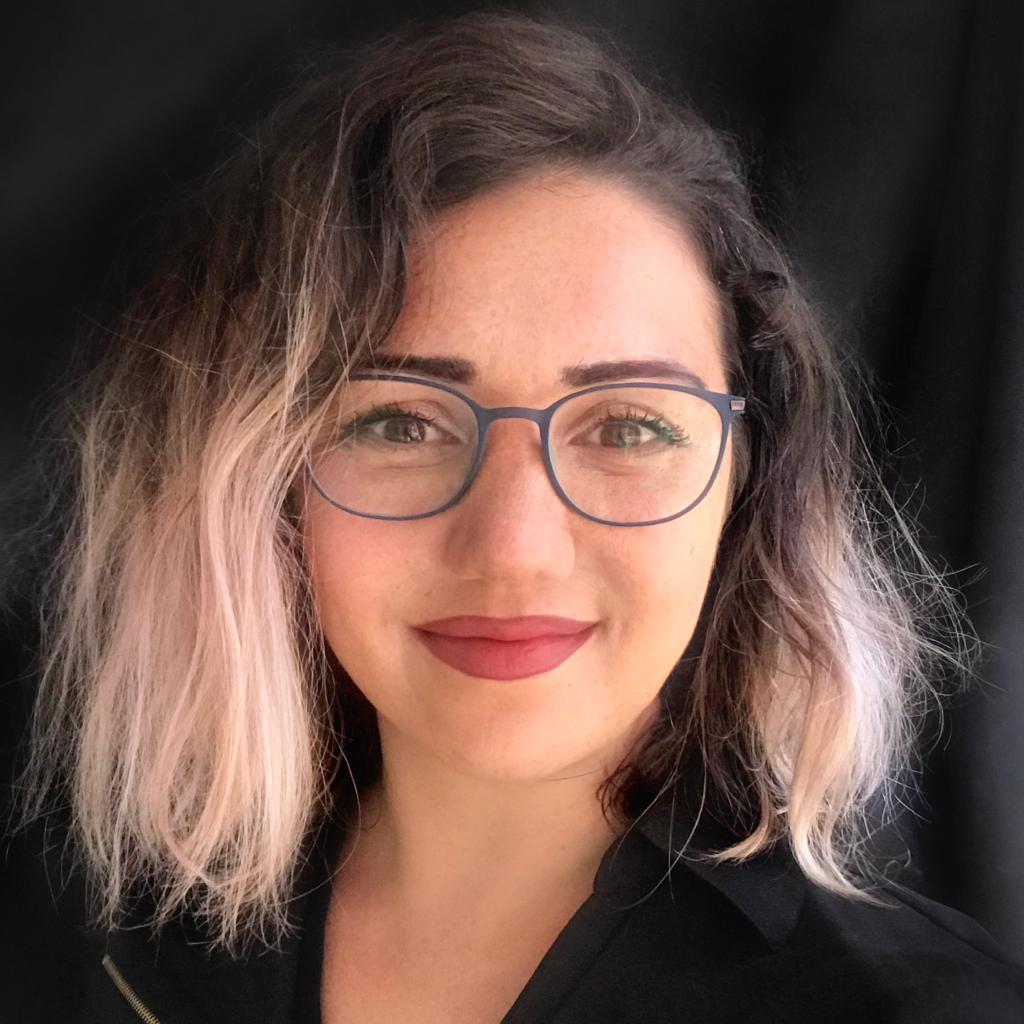 Iuliana Preotu
Iuliana Preotu is a 3D designer and animator. She is a classically trained artist who holds a MFA in sculpting and crossed to the "dark side" of technology and never looked back.
She is a previous cofounder, creative director and a self taught coder. A restless learner and XR technology lover, she now develops all aspects of 3D design and animation endeavors at Alloverse.