*Definition of ethos
The distinguishing character, sentiment, moral nature, or guiding beliefs of a person, group, or institution
---
We foremost believe in Open Source and Building in Public.
Our vision is one of a world where the internet is non-proprietary and offers universal access to the metaverse.
Our mission is to lay the foundation for the future of the "3D internet" by building an open infrastructure for collaborative apps in VR.
We are a distributed company built by former entrepreneurs and operators, hence we understand the struggle it can be to feel like your work has no impact even more so when you sacrifice your precious free time for it. We're committed to building a team that leads a healthy life because people always come first for the product to shine.
To convey our vision through our mission, we have a set of values we live by and embrace. They give us guidelines on how to behave, help us describe the type of behaviour we expect from people joining our adventure. Those values set a framework for distributed decision making.
Our values 🌟
Open. We're not building a proprietary platform to lock people in; we're creating tools for others to be creative with, outside of our control.
Open Source. We're creating software for the people.
Self-sustainable. Our aim is to build Alloverse and contribute to the open source for the next few decades. Hence, growing with self-sustainability in mind by putting our team first. Always.
Ecological. We care for the planet, by bringing people together in the Alloverse we can reduce travel world-wide.
Inviting and friendly. We're building a tool for people, so our brand should feel inviting and not elitist/techy. Friendly people should feel welcome to collaborate with us on this project, regardless of their background.
Learn from failure. Do your best, and be open with your hardships, and we'll learn together from our failures.
Impact. Every action we take has an impact whether it is small or large, that impact propels us towards a better world, where fun, kindness and efficiency collide.
Transparency. Meaningful work and relationships come from a safe space where one can speak with another without fear. Be open about as many things as possible. By making information public, we can reduce the threshold to contribution and make collaboration easier.
Why our values are public
We encourage any company to copy and implement our values.
We make our values public for the same reasons we make our progress, our discussions and dreams public. There is great power and efficiency in teams who share company values.
Not everyone will see our values and feel aligned with them, and that's OK. When people who are aligned with Alloverse's values join in and decide to contribute to our mission, it only gets better as those are essential and part of our identity.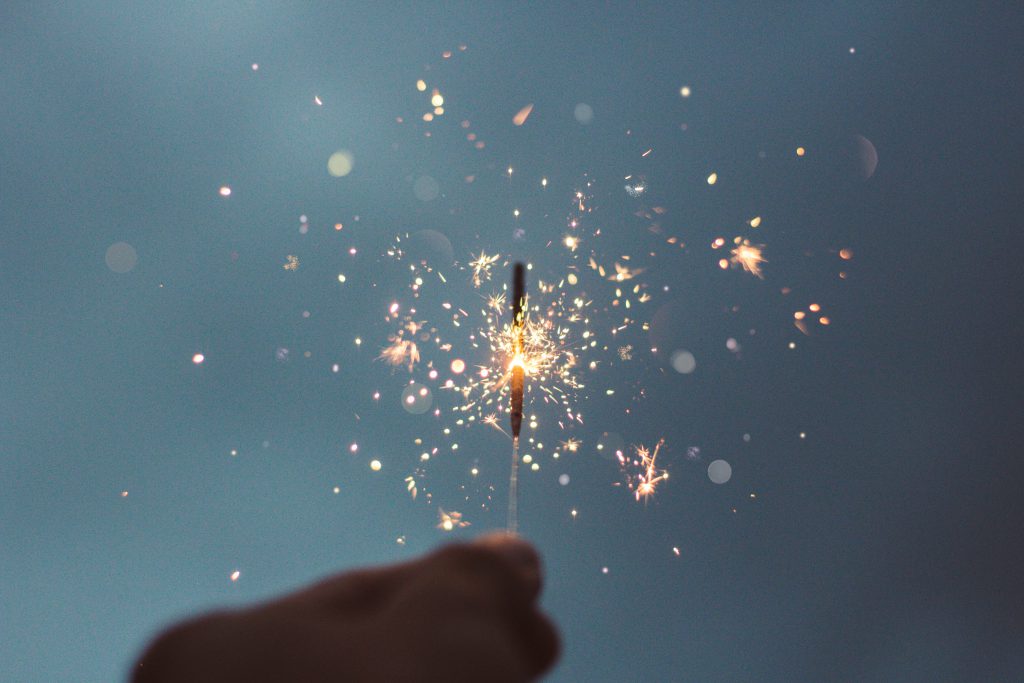 ---