Alloverse's mission is to democratise access to Virtual Reality (VR) by enabling any creator to develop and deploy collaborative productivity 3D apps in our XR ecosystem. We want to lay the foundation for an open Metaverse with shared ownership and universal access.

…and we'd love for you to help out!
Literally shape the future.
We strongly believe it's in everyone's best interest to keep the Metaverse open and created by a wide range of people. But even if you are not yet ready to contribute, you are welcome to join! Come and:
Meet awesome people (engineers, designers, educators, founders, and many more!)
Discuss development, psychology and design of global collaboration in the Metaverse
Invent, design or create virtual apps for yourself, or others
Learn about XR technologies and how we work with them at Alloverse
But also, get help and discuss solutions with Alloverse users. Share your knowledge. Share the love.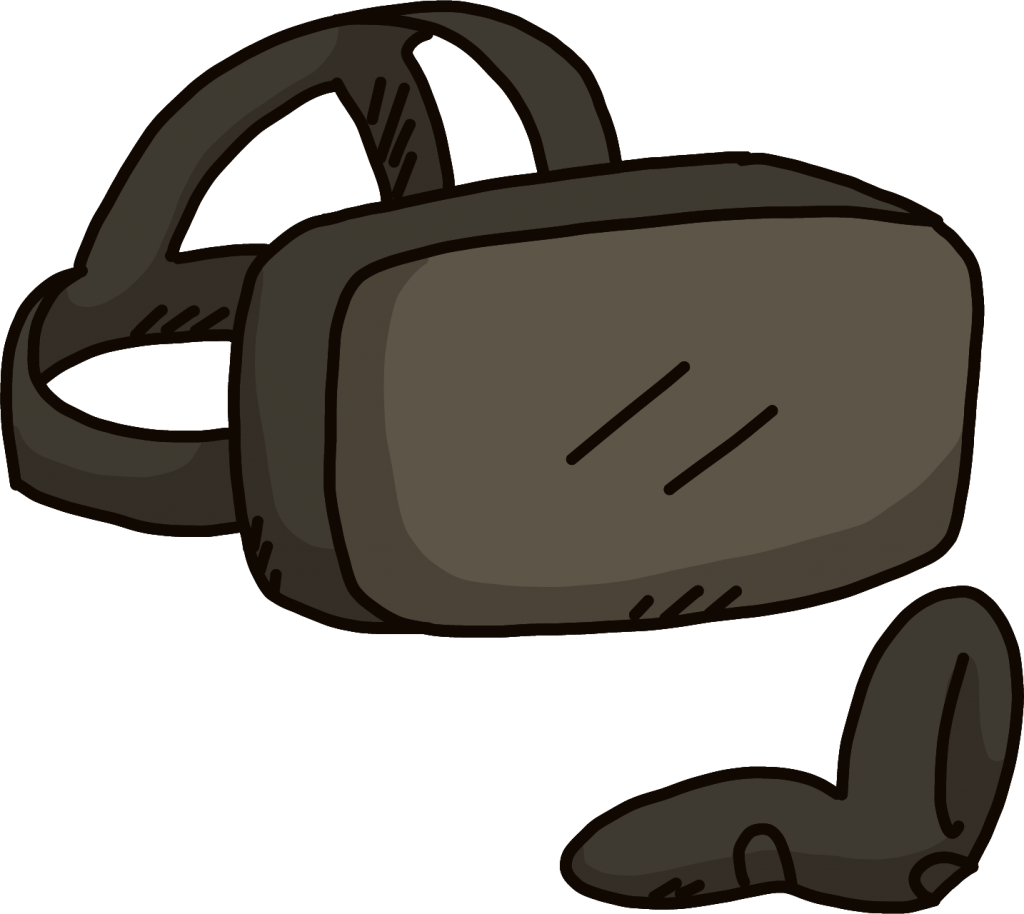 Can I join or contribute?
Yes! The first step is probably always gonna be to join our Discord. There, you can check out a variety of channels specializing in your particular topic of interest. You're always welcome to provide feedback or suggest a new feature!
You're also welcome to read our documentation (coming soon) and directly contribute: either to the Alloverse infrastructure, or by making your own app.